SDG&E – Energy Solution Partner Messaging
Quick Energy Savings Posts
You may qualify for a discount on your SDG&E bill!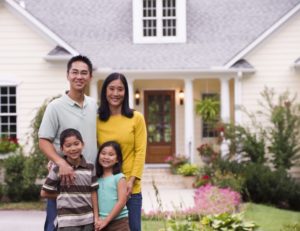 SDGE offers several Assistance Programs to help lower your monthly bill while making your home more comfortable.
Are energy rates changing?
Energy Upgrade California moves its residents and small businesses to help reduce climate change. Please join the movement! energyupgradeca.org  #DoYourThing #espsdge
Are energy rates changing?
Electricity rates switch on May 1 for summer pricing. Learn more at com/my-energy-bill. #espsdge
How can I receive text alerts from SDG&E?
Sign up for SDG&E's energy alerts at com/alerts. You will be notified via text or email when your pre-set spending goal was exceeded, you've moved into a higher-priced electric tier and more. #espsdge
What is SDG&E's level pay plan?
Balance out your monthly energy bills in 2017. Try SDG&E's Level Pay Plan: com/customer-service/level-pay-plan #espsdge
How can I save money on my energy bill?
Looking for ways to save money? See if you qualify for SDG&E's CARE program discount! com/residential/care-video #espsdge
How can I go green with my energy bill?
Sign up for paperless billing with SDG&E's My Account at com/myaccount. It's fast, easy, convenient and free. #espsdge